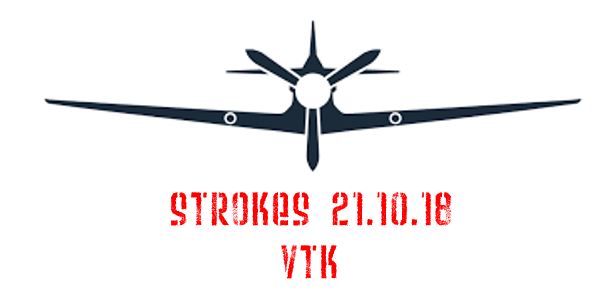 Come and join members of the Kent Spitfires, the most successful Club Team in UK minigolf history, as the build up to the KMGC's Open event in November gets into full swing with this unique event at the original home of the Kent Minigolf Club, the legendary Strokes Adventure Golf Course in Margate.
With likely appearances from past Hurricanes, Tornados and the amazing Hellcats this promises to be a return to the KIT style days of old and a great fun day out by the Kent seafront.
If you fancy getting involved then let us know either on here, on the Facebook events page (https://www.facebook.com/events/293125504617543/) or just drop us a line at
info@kentminigolfclub.co.uk
More details to follow in the coming weeks and the latest confirmed entrants can be found at
http://kentminigolfclub.co.uk/2018SC/result.htm
VTK!!